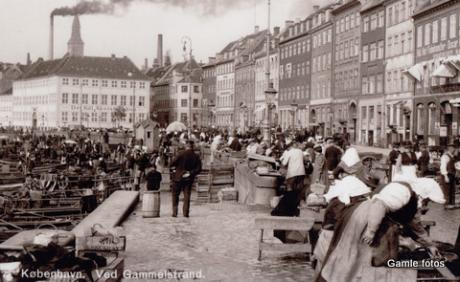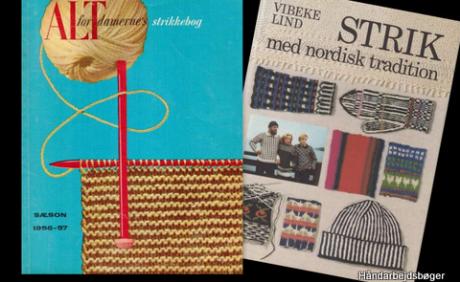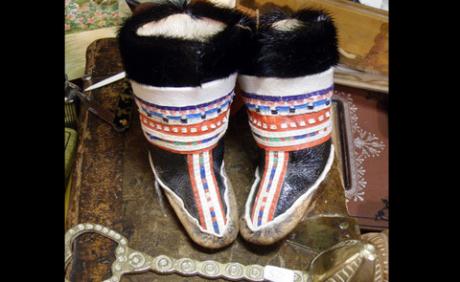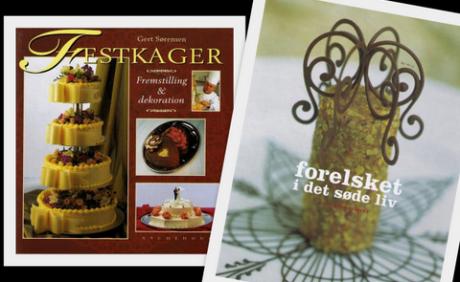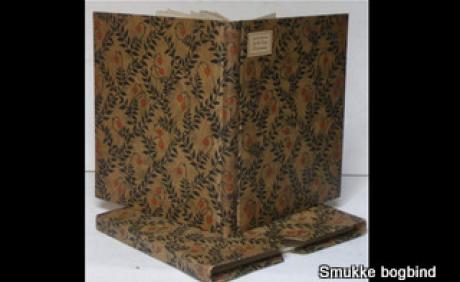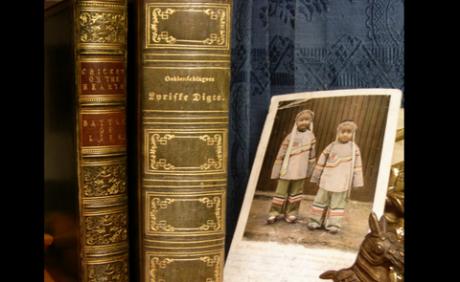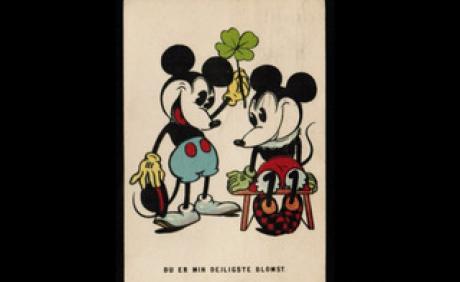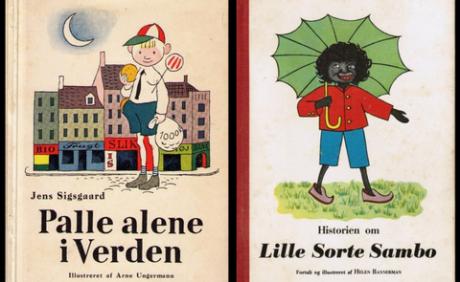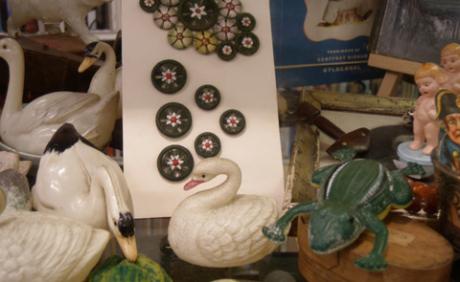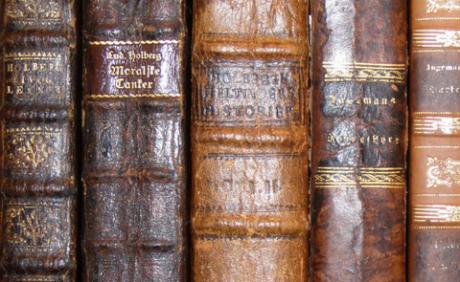 0 REVIEWS
Address:

Læderstræde 9
DK-1201 København K
Opening hours:
Monday
Tuesday
Wednesday
Thursday
Friday
Saturday
Sunday
10.00 - 17.30
10.00 - 17.30
10.00 - 17.30
10.00 - 17.30
10.00 - 17.30
11.00 - 14.00
Closed
Ways of payment





Bøger & Kuriosa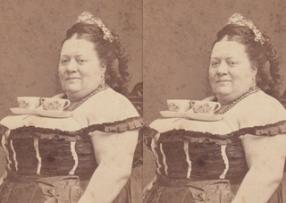 The name of the shop (Books and Curiosities) refers to the assortment in our shop; scraps, photos, postcards, paintings, oddities and rarities that often are thrown away in carelessness today. These things are all part of what gives our shop a special atmosphere.
About us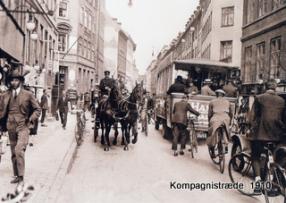 We would like to rouse your curiosity, allowing nostalgia and open up new interest fields. The possibility of doing so has been easier with the ongoing extension of our computer system, which we have been building-up since 1999. We look forward to seeing you.
Sponsored by ShoppinStreet.dk
People also viewed these stores
X

Edit your store
To edit your store please fill out all the information and confirm your email.
You will be able to keep up with your profile's ratings and reviews.
X

Edit your store
Please check and confirm your email to continue with editing your store.
X

Edit your store
Your email has been confirmed.
The support team will take care your request for the store and you will receive a login very soon if you are the owner.
Thank you