Find your way to Copenhagen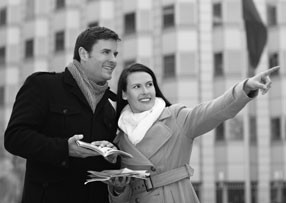 The transportation system in Denmark is highly advanced. If you want to get to the city center fast you can use the Metro or the train. The stations near the center are Kgs. Nytorv and Nørreport station. Trains to and from Sweden and the airport stop at København H.
Read more
Parking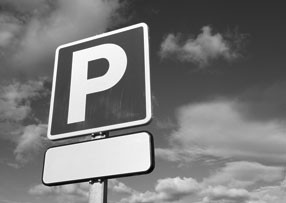 The easiest way to plan your drive to the city center is by Rejseplanen. Several pay lots as well as private parking areas can be found throughout Indre By. If you want to avoid the traffic you can ride your bike to the center of Copenhagen, as there are bike paths throughout.
Read more