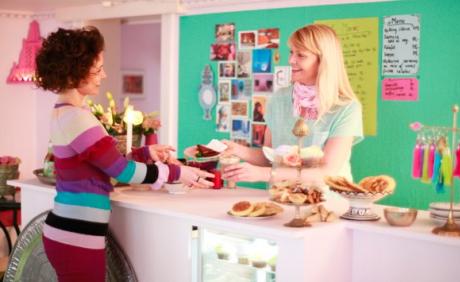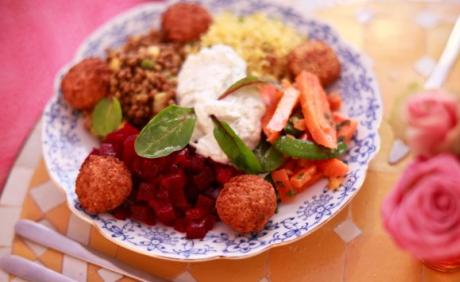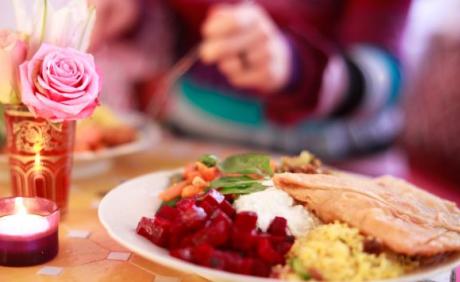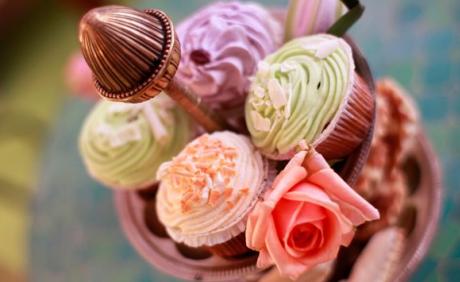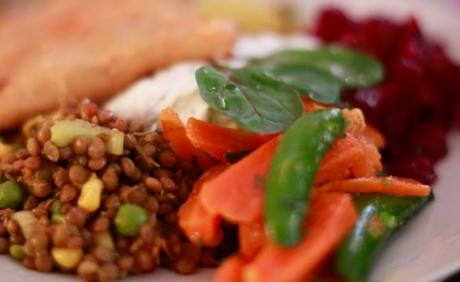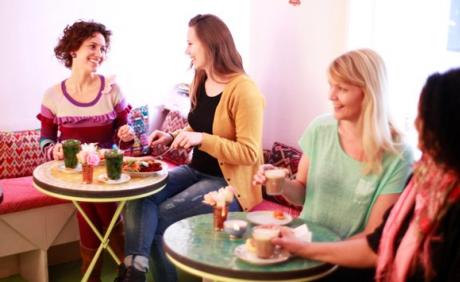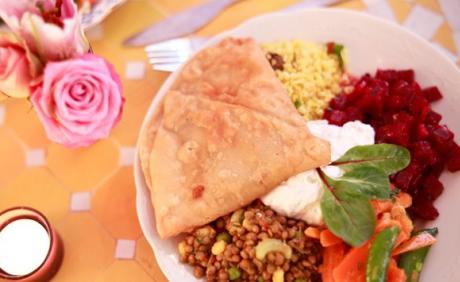 0 REVIEWS
Address:

Kompagnistræde 24
DK-1208 København K
Opening hours:
Monday
Tuesday
Wednesday
Thursday
Friday
Saturday
Sunday
11.00 - 20.00
11.00 - 20.00
11.00 - 20.00
11.00 - 20.00
11.00 - 20.00
11.00 - 21.00
11.00 - 21.00
Ways of payment





Cafe Maroc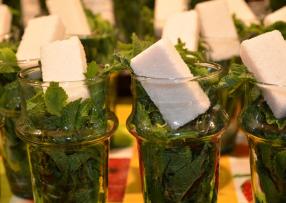 Welcome to Cafe Maroc. Our food is prepared from scratch by our chef, who is from Marrakech. The Moroccan cuisine is characterized by beans, lentils and spices such as garlic, coriander, mint, cinnamon, ginger, saffron and cumin.
About us
At Cafe Maroc the desserts are formed of dried fruit, almonds and nuts and is a natural sweetener that complements the spicy meal. You are always more than welcome to contact Cafe Maroc. The cafe is only minutes away from public transport!
Sponsored by ShoppinStreet.dk
People also viewed these stores
X

Edit your store
To edit your store please fill out all the information and confirm your email.
You will be able to keep up with your profile's ratings and reviews.
X

Edit your store
Please check and confirm your email to continue with editing your store.
X

Edit your store
Your email has been confirmed.
The support team will take care your request for the store and you will receive a login very soon if you are the owner.
Thank you