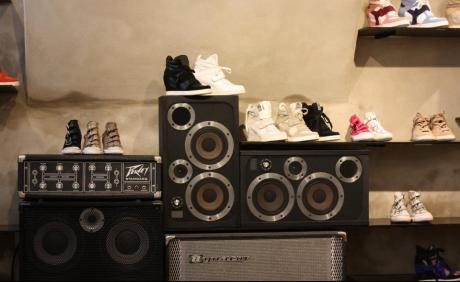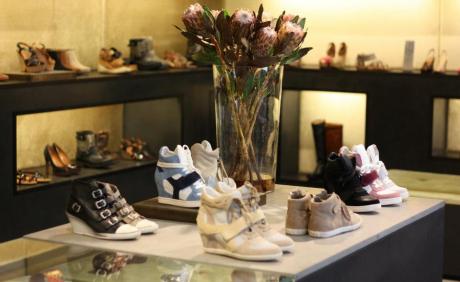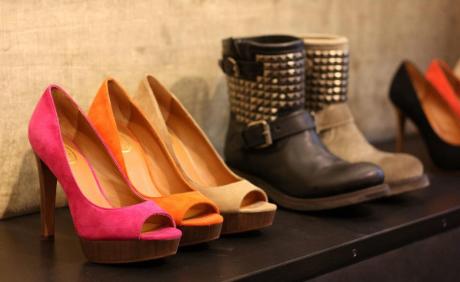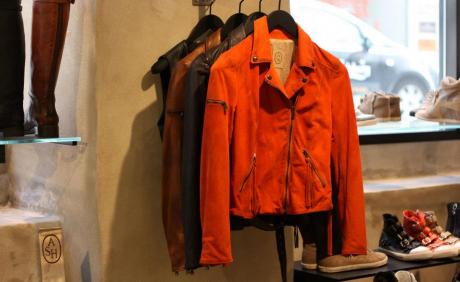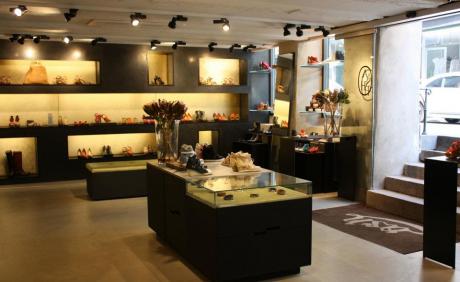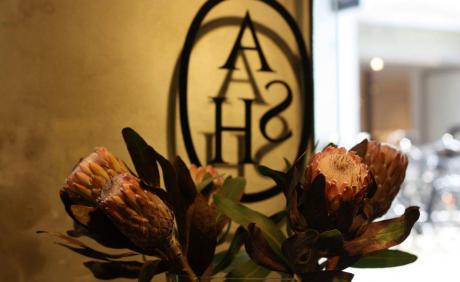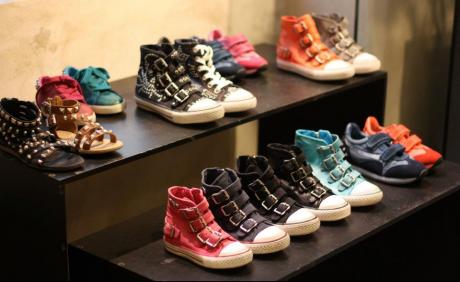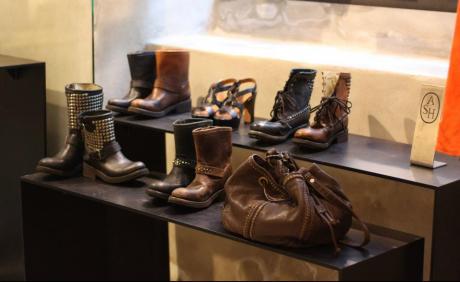 0 REVIEWS
Address:

Kronprinsensgade 9
DK-1114 København K
Opening hours:
Monday
Tuesday
Wednesday
Thursday
Friday
Saturday
Sunday
10.00 - 18.00
10.00 - 18.00
10.00 - 18.00
10.00 - 18.00
10.00 - 19.00
10.00 - 16.00
Closed
Ways of payment





ASH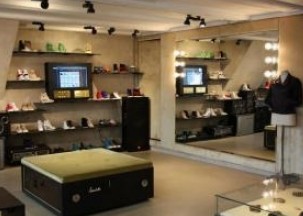 The rough surface of the walls and the materials used in the rest of the area such as dark polished iron really underlines the coolness of the Ash collection. A special atmosphere fills up the store where all the lines of the Ash collection are presented.
About us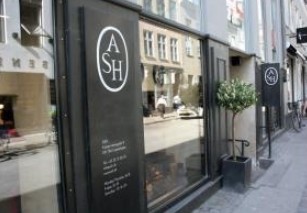 We will provide you with the best professional service. In addition, there is an excellent public transport network which connects all areas of the city and pay lots if you wish to drive to Copenhagen center. This will make it even easier for you to visit us!
Sponsored by ShoppinStreet.dk
People also viewed these stores
X

Edit your store
To edit your store please fill out all the information and confirm your email.
You will be able to keep up with your profile's ratings and reviews.
X

Edit your store
Please check and confirm your email to continue with editing your store.
X

Edit your store
Your email has been confirmed.
The support team will take care your request for the store and you will receive a login very soon if you are the owner.
Thank you